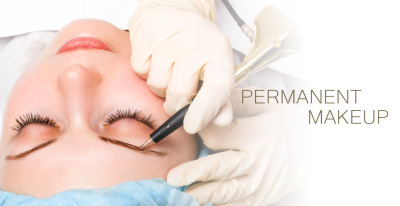 PERMANENT MAKEUP
Cosmetic tattooing was practiced by several ancient Mediterranean cultures, as evidenced by the tattooed mummies found by archaeologists. Cosmetic tattooing experienced a rebirth in the United States in the late 1970s, and today there are a growing number of cosmetologists, tattoo artists, nurses, and aestheticians in the industry.

Brows - $350

Eyeliner (Upper & Lower) - $350

Eyeliner (Upper OR Lower) - $200

Lip Liner - $450

Full Lip with Liner - $600

Beauty Mark - $50

Areola Re-pigmentation - $350

Touch-Ups** - $30 & UP
**For the most desireable results, clients are encouraged to revisit the Spa within 30-90 days of treatment for a follow-up.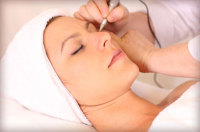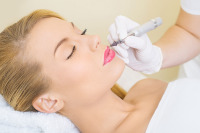 Spa At East Beach with Regina
4490 Pleasant Ave
Norfolk
,
VA
23518
Phone:
(757) 842-9715