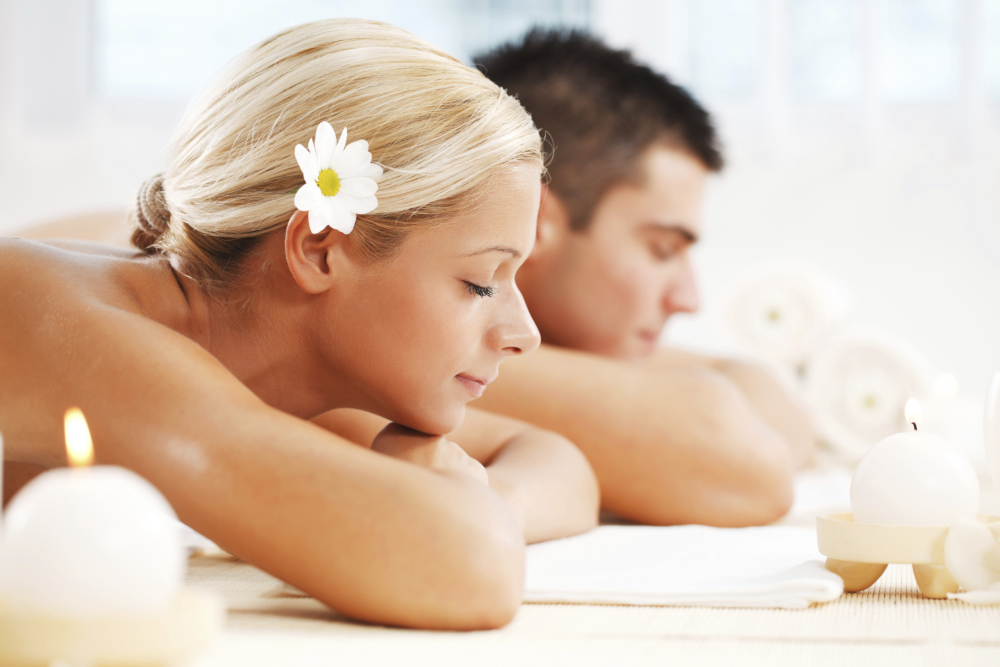 Take your relaxation to the next level with a luxurious massage. We will discuss your problem areas with you before beginning the massage to ensure we tap into those hard-to-reach areas and to fully loosen any knots or tightness. Choose a massage style that is best for you. Massages also make a great gift for a loved one!
A relaxation body massage using gentle, long, flowing strokes that will assist in alleviating tension and bringing circulation to the entire body.
Deep Tissue (60 min) - $75
​A therapeutic body massage using short, rhythmic, deep strokes that will assist in alleviating areas with muscle tension.
​A Swedish massage adapted to each stage of pregnancy using specialized positioning with pillows to ensure the ultimate in comfort to assist in relieving tension in your back and reducing swelling in the hands and feet.
Hot Stone (90 min) - $105
​Combines the benefits of hydrotherapy and heat applications using stones to create massage strokes resulting in a deep, relaxing, healing treatment. The heat of the stones warms the skin, enhancing the absorption of therapeutic oil and allowing the therapist to work deeper into the muscle layer.
Spa At East Beach with Regina
4490 Pleasant Ave
Norfolk
,
VA
23518
Phone:
(757) 842-9715